Friendship bracelets have been a sweet tradition for many years. It's hard to trace their roots because they've been around so long. Most believe the ritual originated in Central America.
What are friendship bracelets? Who can wear them? How do you choose the right one?
Two matching bracelets that are worn by best friends are called friendship bracelets. They symbolize the unique bond between two best friends , or two lovers .
Continue reading to find out more about the history, meanings, and most popular friendship bracelet styles! Warning These bracelets are so unique, you may be tempted to purchase a set for yourself and your best friend.
The history of friendship bracelets: Where it all began
These colorful accessories have a Latin feel to them. These vibrant colors, patterns, and designs are very traditional to South and Central America.
Friendship bracelets were not popularized in the United States until the 1970s, despite their vibrant origins. These colorful accessories quickly became a popular trend. They were too expensive, dare we say!
What made them so popular?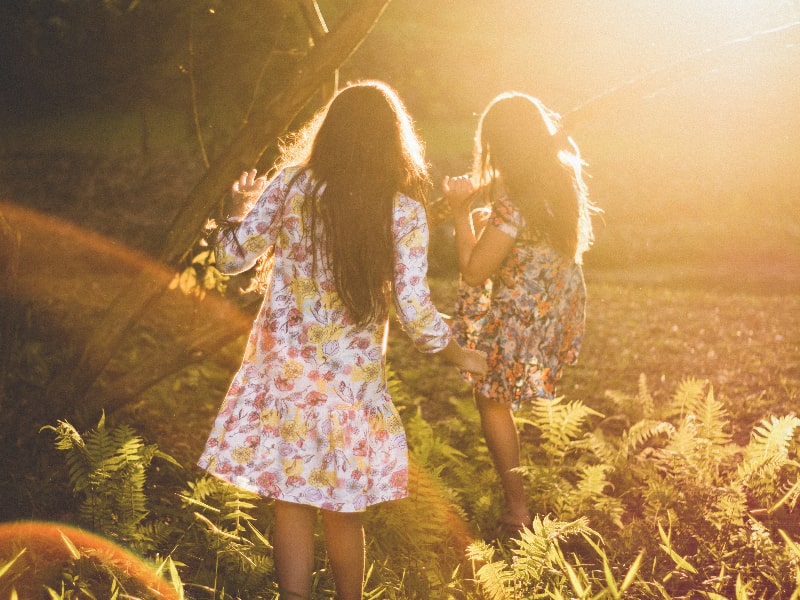 We have a touching story to tell. The 1970s saw America undergo a dramatic change. Because the United States was well-known for its involvement in conflicts and wars, the American Dream lost its shine. The national mood was not pleasant after the war.
Finally, the tolerance for negativity declined. An anti-war movement emerged and infused daily life. It was more about unity than division. Friends were attracted to friendship bracelets because they had to do something with peace and love. In an effort to unify, friends exchanged bracelets.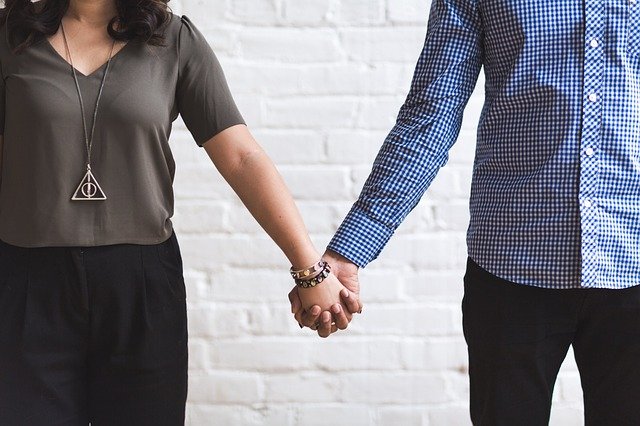 Since then, BFF bracelets for two have been popular, especially among young people. Teenagers give friendship bracelets to their friends on their birthdays, but they're also perfect surprise gifts!
You don't need a reason to give a friendship bracelet to someone you love, so you don't feel like you have to wait for a special occasion. Give friendship bracelets to your friends whenever you want!
How to wear a friendship bracelet
Wearing a friendship bracelet is a symbolic act that shows how much you value and appreciate your best friends! They are representative of the love that friends share and the unique bond between two like-minded people. And don't worry, if you have more than one BFF, there's plenty to go around!
The most popular style is the embroidered leash, which is very durable and designed to last a lifetime. Of course, it may need to be replaced every ten years or so, depending on quality and material.
It's perfectly normal with something you wear every day of your life. Even if your bracelet wears out over time, it's proof that you have a valuable friendship!
The best way to wear a friendship bracelet is either on your wrist or on your ankle. Even if it is a bracelet, who says you can't choose to wear it on your ankle?
Wherever you are, you're sure to be able to wear it for years to come. Part of the fun is seeing who wears the bracelet the longest! And the longer you wear it, the more you'll be able to look at the bracelet and think of your best friend.
The best types of friendship bracelets
There are no two friendships the same. It's easy to see why not all friendship bracelets are created the same. Let's take a look below at some of the beautiful bracelets that you can make for your friend.
Although trends and colours may change, most are handmade . It's possible to team up with a friend to create friendship bracelets. Let's look at some of the most popular designs.
The fun thing about each of these patterns is that you can choose the color pattern you prefer. So even if you or your friend have different colors, if you choose the same pattern, they will have something in common.
Other styles of friendship bracelets
The most popular style by far is the embroidered bracelet. But that doesn't mean there aren't other styles! The fun of a personalized tradition like this is that you can choose any accessory, buy two and call it a friendship item!
For example, if you want something a little more modern, you can buy a personalisation friendship bracelet and have it engraved with an inscription. You can also buy a bracelet for each other with your date of birth on it! Not a fan of bracelets? Expand your search to anklets, which are just as unique but worn in a less typical place.
A friendship bracelet is a great choice. It will always remind you of your best friend. This sweet tradition can be used to symbolize your special relationship, whether you choose to buy a matching set or embroider one of your own.
Take your time to explore all the options you come across during your search through our collection of friendship bracelets, and when you see the right friendship bracelets, you'll know they're perfect!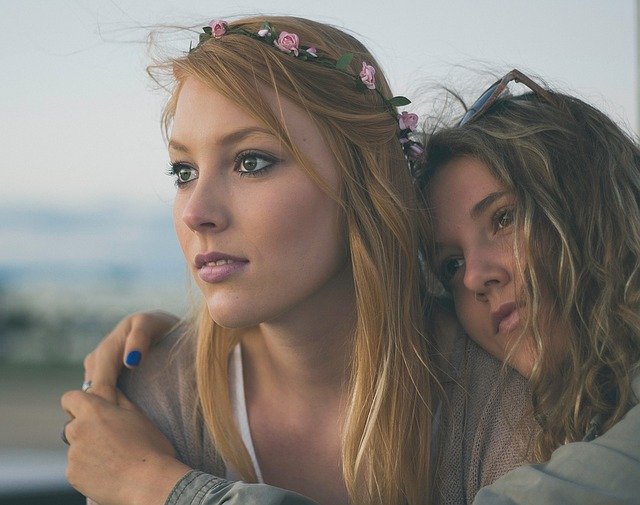 Once you have your bracelets, design a cute way for your best friend to receive them. Is there a favorite place to meet? Perhaps you would like to have coffee with your best friend? This lovely gift will make a great surprise for your friend. A bracelet makes a wonderful gift and is an elegant accessory. Friendship is eternal, after all!
Are you ready to be inspired? Take a look at these bracelets and find the right one for you and your friend.