Walking with friends on dark days is better than walking alone in the light.
When asked about my happy thoughts with friends, I always say that no matter how big the argument, I will always have the best friends in the world -the ones who will stay with me when the rest of the world leaves, stab me in the back, and walk with me instead of getting in a cab. Friendship may not be a big thing, but it is indeed a million little things that we have to cherish for the rest of our lives, because in addition to having a loving family, we have true friends that we can count on during our struggles in life.
Friendship is a special form of love, we can meet many people in this big and complicated world, but you will only have a few chances to meet the real friends. They are the rare category of humans who love you despite your quirks and flaws. And I am lucky to be surrounded by people who accept me as I am.
However, there are times when you really want to let that person or your friends know how lucky you are to have them.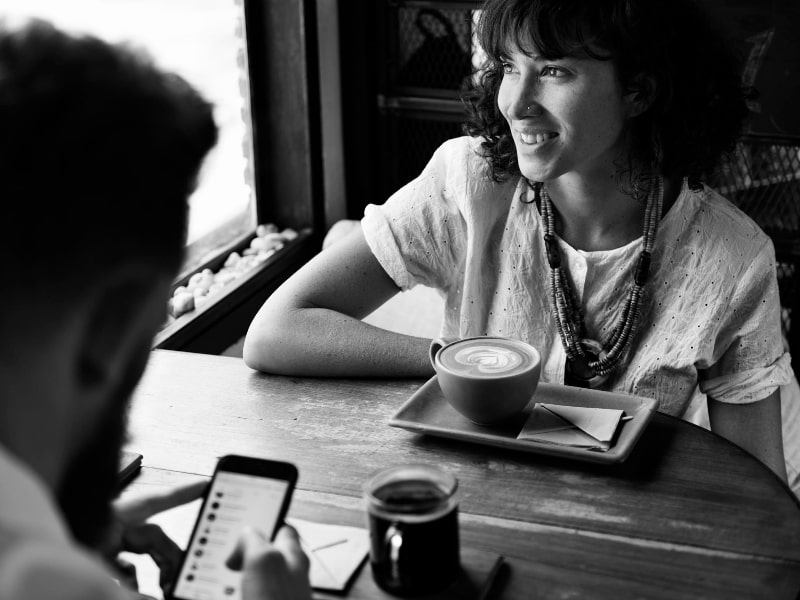 Have you ever wondered when the last time you did something special for your friend was? When was the last time you appreciated all of his efforts? Or when was the last time you told him or her that you were lucky to have him or her?
If you want to show love and appreciation to your friends but don't know how, here are 15 ways to show them that you care.
1. Listen to their complaints.
One thing a friend needs is someone to listen when they complain or have problems in life. A good friend is not always someone who has the right words to say, but rather someone who knows how to listen. Sometimes your friends don't need someone to give them smart advice, but rather someone to sit down with them and listen to their crazy stories.
2. Tell them how much you care about them.
Your friends may already know how much you care about them, butthey will appreciate it more if you personally tell them that you love and value them. A simple text message like "I love you" or "I appreciate you" can also make a difference. It may seem a little awkward, but your friends will definitely be sensitive to it.
3. Appreciate them and give them compliments.
It's not hard to give a friend a small compliment every day. Your friendship is a special gift, one that should definitely be cherished. Even a simple "thank you" to the people who make your life so happy is greatly appreciated.
4. Be there when they need you.
Always be there for your friend, especially when he/she is going through difficulties in life. The best and only thing you can do for a friend when they are suffering is to be by their side. Your presence has already been enough for them, you may not stop the rain and the pain, but a true friend will always be there to join you for a walk in the rain.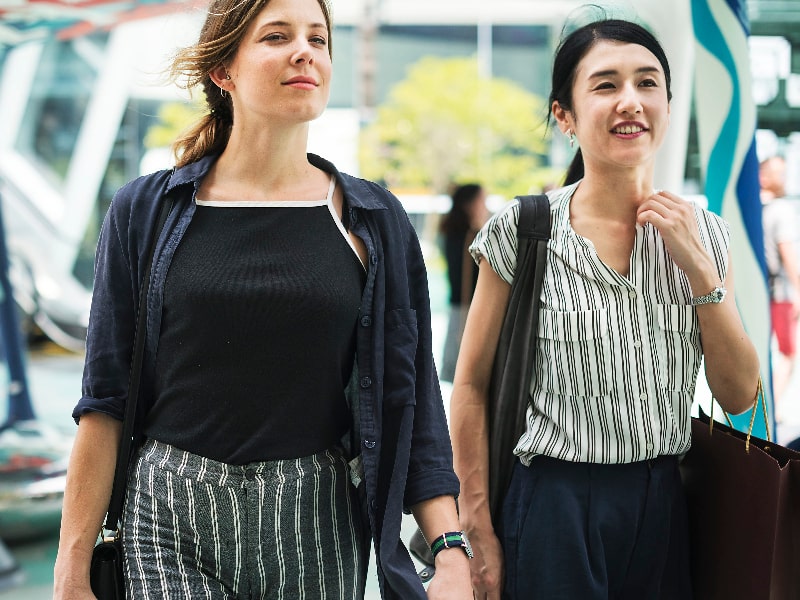 5. Always communicate with them.
One of the most important things for a friend is communication. Communication is the key to a better relationship with friends or even with your family and couples. Always check in with them to see how they are or how they are feeling today. This is not just for those in intimate relationships, but friends could do this as well.
If you are dining in a restaurant or wherever you are, avoid using your phone while she is talking. Not paying attention to her is a sign of disrespect and it means you care less about her and what she is talking about.
6. Spend time with him or her.
The simple act of making sacrifices to spend time with them shows your sincerity and interest. You may have a busy schedule, but never look at it if you truly love your friends. Your time and presence are the most important things to them. Remember, no one is ever too busy if they truly care about you and free up their time for you.
7. Show them love on social media.
You can tag and post your flashy or wacky photos together on Facebook. By doing this, they will think about how much you care about every memory they have with you. It's also a sign that you're proud to show millions of people online how much you care and love them.
8. Celebrate their accomplishments.
If they have found a new job, graduated with honors or won a contest, send them flowers or a gift. Something that goes beyond congratulating them on their achievements.
Sometimes your friends talk about what they want to do or what they want to buy, but they haven't done it yet. So why not do it for them?People love surprises, and they'll surely feel important doing it.
10. Go on new adventures.
A friend is someone who pushes you to do what you want to do and there is no time to sit around and be bored in a world full of adventures. So, why not take your friends with you and go on a trip or do something that will help you relax and relieve stress. Create new memories and make the most of them.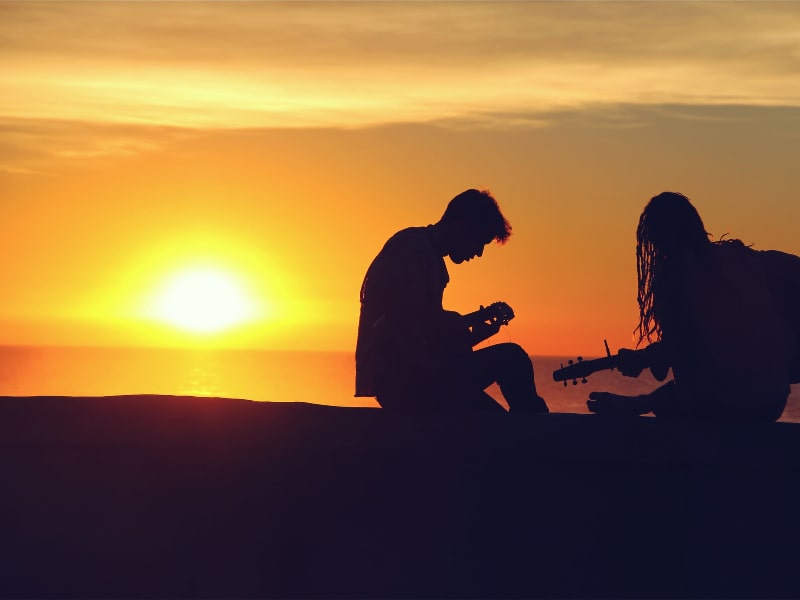 11. Encourage them in bad times.
When they are down, persuade them and lift them up. When life knocks them down, always be there to support and lift them up, for a true friend strengthens you and encourages you with hope.
12. Introduce them to someone you love.
It is indeed a great feeling to be introduced by a friend to someone they also love, such as their parents or a special person. Thus, they will feel meaningful through this approach.
13. Understand their difficulties.
Be a friend who will be there to understand them despite the circumstances they are facing. They don't need to explain themselves, but a true friend will naturally understand, because if you can't acknowledge their silence, you will never be able to understand their words.
14. Ask if they need your help.
Whenever you think your friend needs help or advice, immediately ask them if they need a hand with whatever is bothering them. This is indeeda wonderful way to show your friends that you care about their problems.
15. Be a loyal and caring friend to them every day.
True friends are the ones who have the nicest things to say behind your back. Whether it's being a good listener when she needs to talk to someone or being a hand to lean on when she needs a shoulder to cry on, you can show a friend every day how much you really care.
The fun and trouble you've had with your friends is truly worthwhile and unforgettable. They are great experiences that you can share when you are old; spending the rest of your day with the real one is a great pleasure to cherish. For "great friends are hard to find, hard to leave, and impossible to forget."